Rarely do we realize that if we simply take time to marvel at life's gifts and give thanks for them, we activate stunning opportunities to increase their influence in our lives.


- Angeles Arrien, 1940 - 2014
Through the principles of traditional Chinese feng shui, I assist my clients and their loved ones in creating a healthier, more sustainable, organizational system for their living and work environments.
I provide professional organizing services, specializing in classical feng shui consulting and intimate events coordinating. Most of my clients are multi-tasking small business owners in the arts/entertainment, education, non-profit, and corporate industries. They are usually at-home parents working from their home office, performing artists and non-profit/profit leaders who have multiple hats and often on the road, or they are clients going through a life transition, i.e. preparing for a newborn or getting married, going through a death in the family, or moving to a new house or office. In applying classical feng shui in my organizing practice, I focus on the clients' specific needs for balance and enhance overall wellness, thereby creating more time in their sacred space and space for more sacred time with loved ones.
Let me know if I can be of service,
Marissa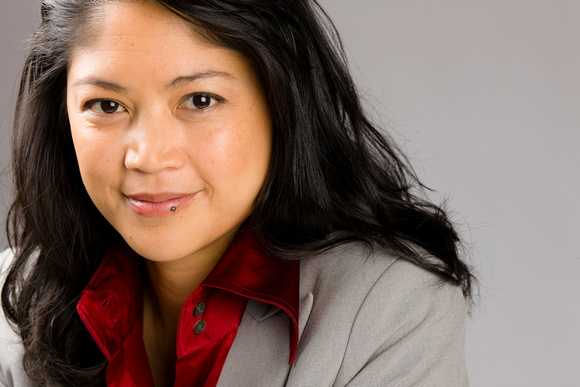 Contact Information